$44.99
AUD
Category: Big Books
Now a Big Book What do one hundred sunbathing snails have in common with ten crabs in inner tubes? Check out this mirthful counting book with a focus on feet. (Ages 5-8)   If one is a snail and two is a person, we must be counting by feet Just follow the sign to the beach, where a bunch of fun-loving crabs, lounging dogs, gleeful insects, and bewildered-looking snails obligingly offer their feet for counting in a number of silly, surprising combinations--from one to one hundred ...Show more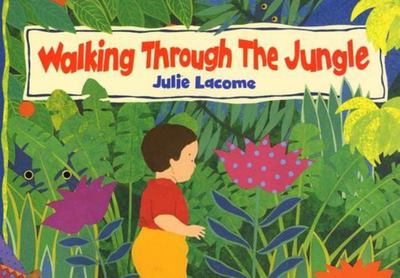 $44.95
AUD
Category: Big Books | Series: Big Books
Follow a small child as he walks, creeps, leaps, and swings through the jungle in this lively adaptation of a traditional English nursery rhyme.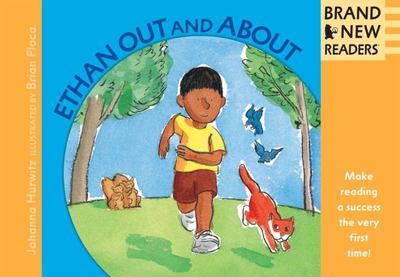 $44.99
AUD
Category: Big Books | Series: Brand New Readers Ser.
What happens when you cross Big Books with Brand New Readers? A picture-perfect group sharing experience (Ages 4-7)   Ethan chases a cat, learns to ride his bike, finds a surprise at the bird feeder, and unintentionally shares his picnic in four short, funny stories.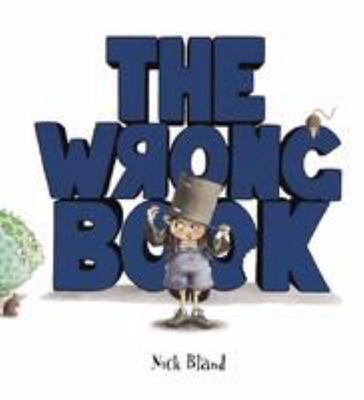 $39.99
AUD
Category: Big Books
Nicholas Ickle is in the wrong book. He is trying to introduce a book but before he can begin the pages are invaded by other characters. He is interrupted one after the otherby an elephant, two monsters, a pirate, a queen and two servants, a horde of curious rats and a puppet. Nick Bland's humorous illu strations show Nicholas losing his temper and sending the characters away. Just as he tries to introduce the real subject of the book himself The End descends. Now in Big Book formatperfect for classrooms of little readers! ...Show more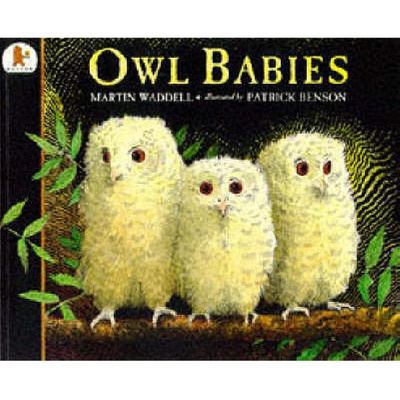 $44.95
AUD
Category: Big Books
The bay owls came out of their house, and they sat on the tree and waited.A big branch for Sarah, a small branch for Percy, and an old piece of ivy for Bill.   When three baby owls awake one night to find their mother gone, they can't help but wonder where she is. Stunning illustrations from unique an d striking perspectives capture the owls as they worry about their mother: What is she doing? When will she be back? What scary things move all around them? Not surprisingly, a joyous flapping and dancing and bouncing greets her return, lending a celebratory tone to the ending of this comforting tale. Never has the plight of young ones who miss their mother been so simply told or so beautifully rendered. ...Show more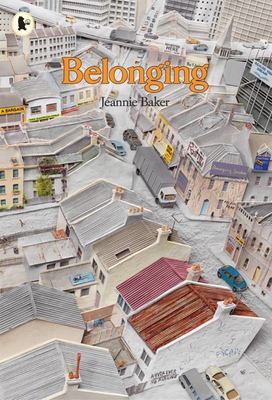 $44.99
AUD
Category: Big Books
This is a big book account of the reclamation of an urban landscape told wordlessly through fascinating, detailed collage artwork. Observed through the window of a house, a city street gradually becomes a place to call home as the inhabitants begin to rescue their street by planting grass and trees in t he empty spaces. Year by year, everything begins to blossom...Told wordlessly and with stunning collage illustrations. "Belonging" explores the re-greening of the city and the role of community, the empowerment of people and the significance of children, family and neighbourhood in changing the urban environment for the better. This big book version is ideal for sharing with groups of children. ...Show more
$44.99
AUD
Category: Big Books | Series: Big Books
A hardworking duck is rescued from life with a lazy old farmer in this classic tale of justice.   Farmer Duck isn't your average duck. This duck cooks and cleans, tends the fields, and cares for the other animals on the farm--all because the owner of the farm is too lazy to do these things himself. Bu t when Farmer Duck finally collapses from exhaustion, the farmyard animals come to the rescue with a simple but heroic plan.   Candlewick Storybook Animation packages include: * A full-color hardcover picture book* A dual-disk DVD/CD with full animated story and two audio read-alongversions of the text -- one with page-turn prompts* A full-color poster, plus a sheet of reusable stickers   With bonus author interview ...Show more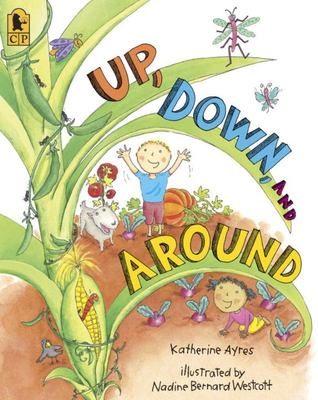 $44.99
AUD
Category: Big Books | Series: Big Books
From seeds dropping into soil to corn bursting from its stalks, from children chasing butterflies to ants burrowing underground, everything in this vibrant picture book pulses with life--in all directions!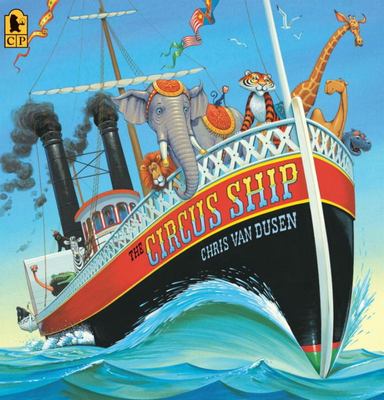 $44.99
AUD
Category: Big Books | Series: Big Books | Reading Level: 4+
With stunning artwork and a rhyming text, the illustrator of the Mercy Watson books tells a tale of human-animal connection full of humor and heart. When a circus ship runs aground off the coast of Maine, the poor animals are left on their own to swim the chilly waters. Staggering onto a nearby island, they soon win over the wary townspeople with their kind, courageous ways. So well do the critters blend in that when the greedy circus owner returns to claim them, villagers of all species conspire to outsmart the bloated blowhard. With buoyant rhymes and brilliantly caricatured illustrations evoking the early nineteenth century, Chris Van Dusen presents a hugely entertaining tale about the bonds of community -- and a rare hidden-pictures spread for eagle-eyed readers of all ages. ...Show more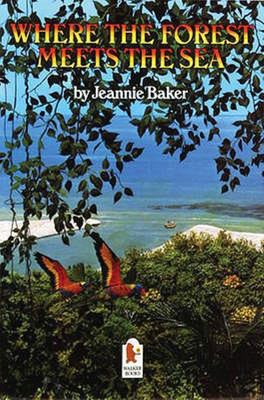 $44.99
AUD
Category: Big Books | Reading Level: From 4 to 8
A young boy visits a tropical rainforest in Queensland, Australia. "My father says there has been a forest here for over a million years," he tells us, and we follow him through the ancient forest as he makes believe it is a time long ago. But how much longer will the forest remain, he wonders?