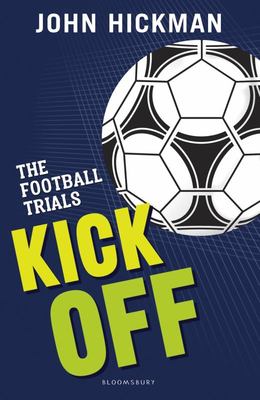 $12.99
AUD
Category: Bloomsbury High-Low | Series: The Football Trials
This exciting coming of age story follows a boy from a tower block as he joins a premier league football academy. Jackson is good at football... really good at football. And when a scout from United spots him in the park, it seems like he might just have the chance to make it out of his high-rise tower block and into the premier league. But the other boys have been playing together since they were young and Jackson isn't sure he'll ever fit in - or be able to manage his fiery temper. Bloomsbury High Low books encourage and support reading practice by providing gripping, age-appropriate stories for struggling and reluctant readers, those with dyslexia, or those with English as an additional language. Printed on tinted paper and with a dyslexia friendly font and illustrations, The Football Trials is aimed at readers aged 12+ and has a manageable length (80 pages) and reading age (9+). Produced in association with reading experts at Catch Up, a charity which aims to address underachievement caused by literacy and numeracy difficulties. ...Show more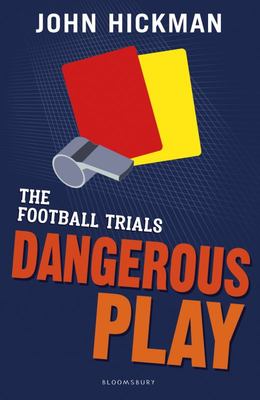 $12.99
AUD
Category: Bloomsbury High-Low
Bloomsbury High Low books encourage and support reading practice by providing gripping, age-appropriate stories for struggling and reluctant readers, those with dyslexia, or those with English as an additional language. Printed on tinted paper and with a dyslexia friendly font and illustrations, The Foo tball Trials is aimed at readers aged 12+ and has a manageable length (80 pages) and reading age (9+). Produced in association with reading experts at Catch Up, a charity which aims to address underachievement caused by literacy and numeracy difficulties.This exciting coming of age story follows a boy from a tower block as he joins a premier league football academy. This seem to be going well for Jackson - he has signed for United and finally has the chance to go out with Lauren, the girl of his dreams. But when her ex-boyfriend finds out, Jackson is forced to choose between Lauren and his United team-mates. Can he still find a way to make it as a professional footballer?Book band: Brown ...Show more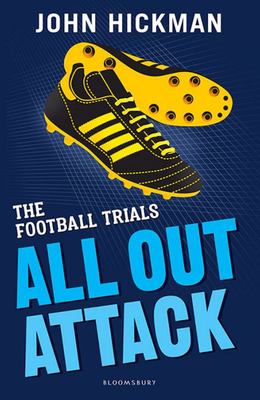 $12.99
AUD
Category: Bloomsbury High-Low | Series: The Football Trials
This exciting coming of age story follows a boy from a tower block as he joins a premier league football academy. When Jackson's granddad is taken to hospital, Jackson's football suffers. When he loses his temper on the pitch, he puts his position on United's team at risk. Join Jackson as he struggles w ith the trials of football and family. Bloomsbury High Low books encourage and support reading practice by providing gripping, age-appropriate stories for struggling and reluctant readers, those with dyslexia, or those with English as an additional language. Printed on tinted paper and with a dyslexia friendly font and illustrations, The Football Trials is aimed at readers aged 12+ and has a manageable length (80 pages) and reading age (9+). Produced in association with reading experts at Catch Up, a charity which aims to address underachievement caused by literacy and numeracy difficulties. ...Show more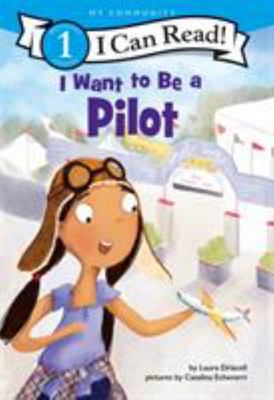 $9.99
AUD
Category: First Chapter Books | Series: I Can Read Level 1 Ser.
For the child who says, "I want to be a pilot when I grow up " And for any child who wants a gentle behind-the-scenes look at being a pilot.Pilots fly airplanes Did you know that there are many different kinds of pilots? When Aunt Ro and I visit the Air Fair, I meet pilots who fly seaplanes, hot air bal loons, cargo planes--and more I Want to Be a Pilot is part of an I Can Read series that introduces young readers to important community helpers. This Level One I Can Read is perfect for children learning to sound out words and sentences. ...Show more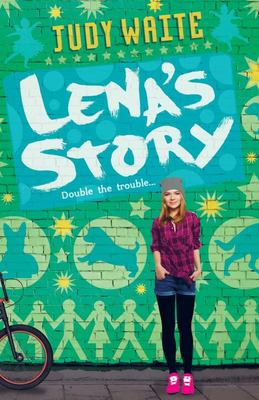 $12.99
AUD
Category: Bloomsbury High-Low | Series: High/Low Ser.
All Lena wants is to help a stray dog and hang out with her friends, Sanjay, Chelsea and Kai. All her dad wants is to make a deal with his boss. Somehow, things never quite seem to go according to plan... Join the four friends as they struggle with friendship, family and growing up. Welcome to The Stree t!Bloomsbury High Low books encourage and support reading practice by providing gripping, age-appropriate stories for struggling and reluctant readers, those with dyslexia, or those with English as an additional language. Printed on tinted paper and with a dyslexia friendly font, The Street is aimed at readers aged 12+ and has a manageable length (96 pages) and reading age (9+). This collection of stories can be read in any order.Produced in association with reading experts at CatchUp, a charity which aims to address underachievement caused by literacy and numeracy difficulties. ...Show more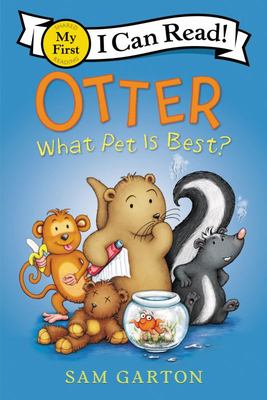 $9.99
AUD
Category: First Chapter Books | Series: My First I Can Read Ser.
On her next adventure, Otter--the irrepressible character sure to be adored by fans of Llama Llama--tries to choose the perfect pet for her and Teddy.Otter: What Pet Is Best? is a My First I Can Read book, which means it's perfect for shared reading with a child.Read about more of Otter's adventures in I Am Otter, Otter in Space, Otter Goes to School, Otter Loves Halloween , Otter Loves Easter , Otter: Oh No, Bath Time , Otter: The Best Job Ever , Otter: Hello, Sea Friends ; Otter: Let's Go Swimming ; and Otter: I Love Books. ...Show more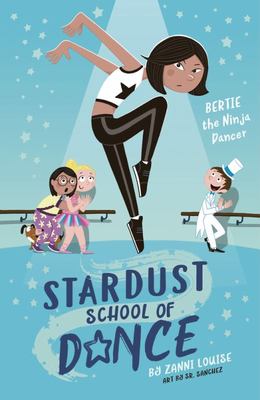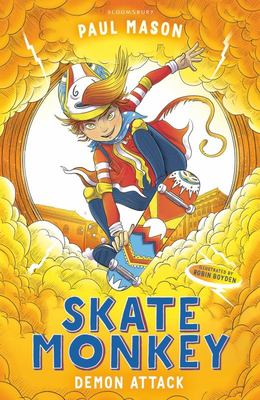 $9.99
AUD
Category: Bloomsbury High-Low | Series: High/Low Ser.
Monkey and his friends, Zu and Sandy, lived in the Emperor's Cloud Palace. But they played all sorts of tricks on people, so, as a punishment, the Jade Emperor sent them down to Earth. They can only return if they prove that they can use their magical powers for good. Adventure is never far away! In Dem on Attack, the friends are called to investigate when a headteacher is acting strangely. There are some very creepy goings-on behind the scenes. Will they uncover what is happening and defeat the mysterious villain? Bloomsbury High Low books encourage and support reading practice by providing gripping, age-appropriate stories for struggling and reluctant readers, those with dyslexia, or those with English as an additional language. Printed on tinted paper and with a dyslexia friendly font,Skate Monkey is aimed at readers aged 8+ and has a manageable length (72 pages)and reading age (7+). The Skate Monkey stories can be read in any order. Produced in association with reading experts at CatchUp, a charity which aims to address underachievement caused by literacy and numeracy difficulties.Book band: Lime ...Show more
$12.99
AUD
Category: First Chapter Books | Series: Stardust School of Dance
 Priya's favourite things are animals and dancing. She is so excited when Madam Martine asks her to lead a fundraiser dance to help animals! But Priya can't do it. She has to go to special reading lessons instead. Priya has been struggling with reading and is getting help. But she can't help thinking a bout the dance, and the animals that need her support. Maybe, just maybe, if Priya works hard at her reading, she can lead her Stardust friends in the fundraiser dance after all   ...Show more