$64.95
AUD
Category: Teacher Reference
This practical book outlines strategies and ideas which will support teachers to include more quality 'learning talk' in classrooms.'The Oral Language Book' is a pick-up-and-use resource that includes a wide range of photocopiable and downloadable material that can be used to support primary school teac hers. ...Show more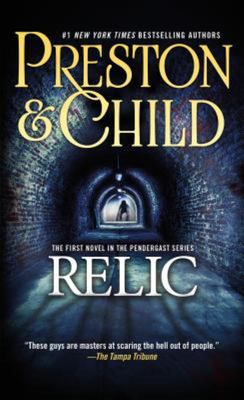 $19.99
AUD
Category: Adult Fiction | Series: Relic Ser.
When a team of archaeologists is savagely massacred in the Amazon Basin, all that survives are several boxes of relics and plant specimens. When the relics finally find their way to a museum in New York there are strange repercussions.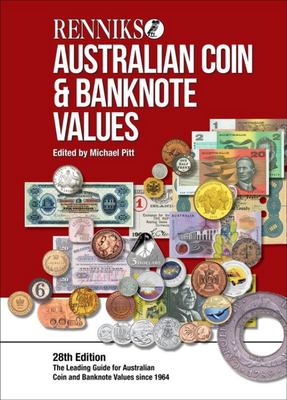 $39.95
AUD
Category: Stamp & Coin | Series: Renniks Australian Coins & Banknotes Ser.
This comprehensive guide to Australian Coins & Banknote Values contains over 2800 photographs, and thousand of valuations. Latest information compiled on computer databases ensures up to date accuracy of pricing. Quality reproduction of photos makes it easy to identify items. Softcover.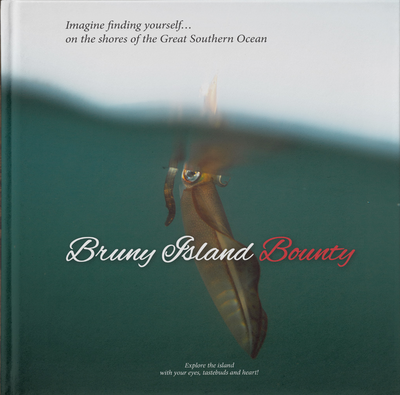 $69.99
AUD
Category: Tasmanian
Peek behind the scenery to hidden places and creative lives. Word images and visual images, here, the Island's own story comes alive through the stories of its people. Through a rich and beautiful browse, the reader will experience Bruny Island; its unique diversity, distinctive qualities, and the magic it works on people's lives. The book takes you on a journey around the Island to experience dynamic land, sea and skyscapes, and abundant wildlife with every species of bird endemic to Tasmania. Discover Bruny's people, products and sense of place – a special blend of natural and human values – and its gourmet food trail. ...Show more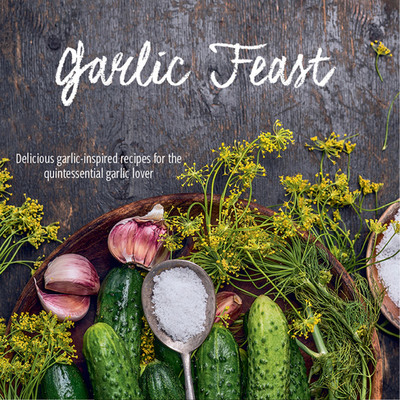 $69.95
AUD
Category: Cooking
Garlic Feast is a sumptuous hard back coffee table cookbook featuring more than 100 delicious garlic-inspired recipes (each with its own beautiful full page image) shared by a number of celebrity, award-winning and talented Chefs and Artisan Producers from Tasmania, interstate and beyond! Garlic Feast a lso contains oodles of information about garlic and cooking with garlic, including chapters on the sensational black garlic, the nutritional benefits of garlic, how to prepare, preserve and smoke garlic and recently published information about 'garlic variety flavours' to help create your perfect garlic feast! ...Show more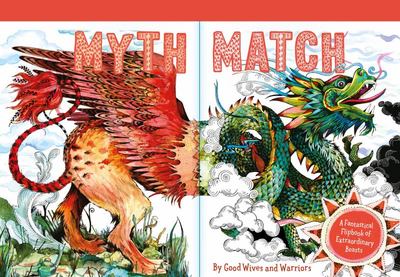 $29.99
AUD
Category: Board Books
You might have heard of the unicorn and the griffin, but what about the unifin? This fantastical flipbook collects together magical and mythical creatures from all over the world, then lets you mix and match their fronts and backs to create even more wondrous beasts of your own! From the wolpertinger a nd the bakeneko to the kraken and the qilin, this mixed-up magical bestiary has over 1,000 possible creations to fascinate, bewitch and beguile. ...Show more
Clever Guts Diet Recipe Book
by Michael Mosley (Introduction by); Clare Bailey; Joy Skipper
$35.00
AUD
Category: Cooking
The companion cookbook to the international No. 1 bestselling Clever Guts Diet Australian and New Zealand edition 150 delicious recipes to help you nourish your body from the inside out Your gut is key to your physical and mental wellbeing - home to your microbiome, an army of microbes that influence s your weight, mood and immune system. In this companion book to Dr Michael Mosley's bestselling Clever Guts Diet, Dr Clare Bailey and food and nutrition consultant Joy Skipper offer the definitive toolkit for bringing your gut back to optimum health. With 150 delicious recipes, ranging from healing broths and fermented foods to enzyme-stimulating salads and meals rich in pre- and probiotics, this book shows you how to put into practice Dr Mosley's revolutionary two-phase gut repair programme and then to incorporate the core principles into your daily life. This book is for everyone - for anyone looking to undo the damage done by processed foods and antibiotics, to IBS and food intolerance sufferers, and anyone wanting to cut sugar cravings, boost their mood and immune system, and even lose weight naturally. The Clever Guts Diet Recipe Book is packed with nutritional information, meal planners and all the advice you need to mend your gut and boost your health and wellbeing. 'The life-changing new plan that'll make you healthier, happier and slimmer' Daily Mail ...Show more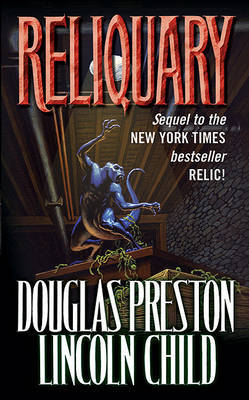 $17.99
AUD
Category: Adult Fiction
Hidden deep beneath Manhattan lies a warren of tunnels, sewers, and galleries, mostly forgotten by those who walk the streets above. There lies the ultimate secret of the Museum Beast. When two grotesquely deformed skeletons are found deep in the mud off the Manhattan shoreline, museum curator Margo Gre en is called in to aid the investigation. Margo must once again team up with police lieutenant D'Agosta and FBI agent Pendergast, as well as the brilliant Dr. Frock, to try and solve the puzzle. The trail soon leads deep underground, where they will face awakening of a slumbering nightmare. ...Show more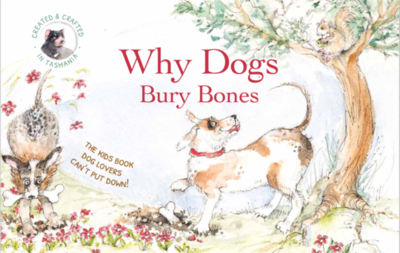 Items per page:
1 - 10 of 10