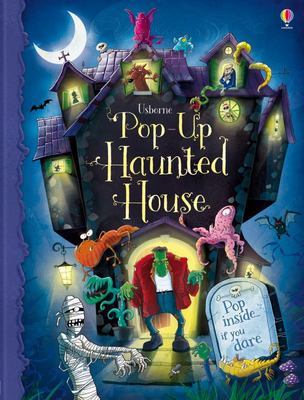 $34.99
AUD
Category: Board Books
Step inside a world of spine-tingling fun with this spectacular book... there's a spooky surprise waiting around every corner. This book is packed with laughs and thrills for young children as they explore the delightfully creepy old house. As they discover each new room they can pull the tabs to reveal a cast of ghosts, goblins, werewolves and vampires hiding behind doors, peeping through windows and waiting to say "BOO!" There are lots of little spooky details to keep you coming back for more, and the whole book culminates in a fantastic 3-D House that suddenly rears up on the last page. ...Show more
$11.99
AUD
Category: Board Books | Series: Little Fish | Reading Level: 1+
Hello! I am Little Fish, swimming in the sea.  I love my mummy very much, and Mummy Fish loves me.  Join Little Fish and Mummy for a special day together! This heart-warming story follows Little Fish and Mummy on a rhyming adventure under the sea: swimming, blowing big bubbles and saying hello to all their fishy friends. Little ones will love this sturdy fish-shaped book that's all about the special bond between a mother and child ...Show more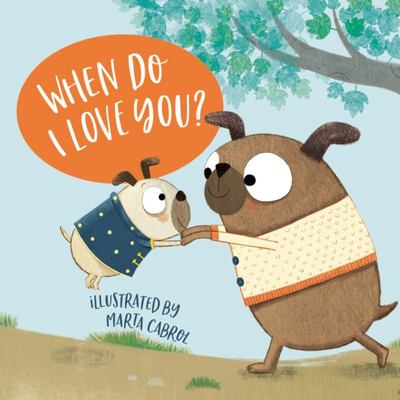 $12.99
AUD
Category: Board Books
When do I love you, little lizard? Would I love you in a blizzard?Even if the snow reaches up to your eyes, I will be here, standing right by your side.Remind your little one of your unending love with the playful rhymes of When Do I Love You?, a silly and charming board book that will make you laugh as it warms your heart.With supersilly pictures of lizards in blizzards, goats in boats, and ducks in trucks, When Do I Love You? maintains a classic emotive tone that parents will love. The perfect gift for baby showers, birthday parties, or as an extraspecial "just because " gift, this sweet book will be a favorite in your family for years to come. ...Show more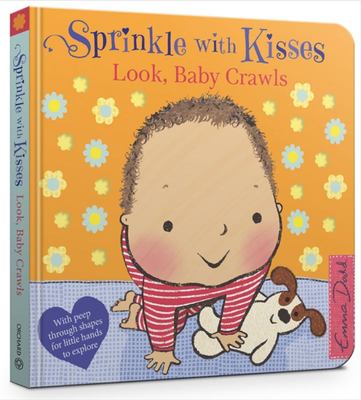 $5.00
AUD
$14.99
(66% off)
Category: Board Books | Series: Sprinkle with Kisses Ser.
Share cosy time together with this special book and help your baby take the first step towards a love of reading. It's a great big world with so much to see! What's baby going to do today? Find out in this tactile board book with cut out shapes for little hands to explore on every page, sweet and colou rful pictures and a gentle read aloud rhyme. From the illustrator of the popular I Love You series, including the award-winning I Love My Mummy and I Love My Daddy, comes Sprinkle with Kisses, a new series of board books for the very young. The perfect gift for new baby celebrations, Christenings or Baby Showers. ...Show more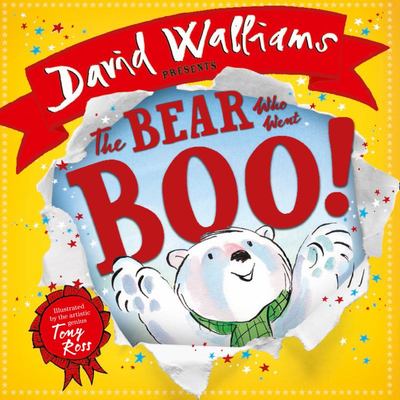 $14.99
AUD
Category: Board Books | Reading Level: Children's - Kindergarten, Age 5-6
A bear-illiantly funny adventure from Number One bestselling picture book duo, David Walliams and Tony Ross, this special gift set includes a cuddly toy to play with.At the top of the world, surrounded by snow and ice, lives a very cheeky polar bear cub who loves to go...BOO!But this little bear cub doe sn't always know when to stop...Presenting a mischievous new picture book packed with snow and surprises, from two standout talents!This extra special set includes your very own cuddly bear to play with. A perfectly brilliant gift! ...Show more
My First Body Book
by Matthew Oldham; Tony Neal (Illustrator)
$19.99
AUD
Category: Board Books | Series: My First Bks.
This engaging picture book for little children explains how the body works, covering everything from blood and bones to dreams and digestion. Simple, friendly illustrations take you through basic body parts and processes. Discover how your heart works, what happens as you grow up, which part of your bra in controls coughing and sneezing, and more. Charming original artwork by Tony Neal featuring friendly,colourful characters. Simple, engaging text suitable for sharing with little children. Look out for fascinating facts including how many years of your life you will spend asleep, how many glasses the water in your body would fill and how fast your brain works compared to a racing car. ...Show more
$14.99
AUD
Category: Board Books | Series: That's Not My...
The enduring appeal of Rachel Wells's illustrations and the opportunity to touch a variety of textures make the books in this series baby and pre-school classics.
$14.99
AUD
Category: Board Books | Series: That's Not My...
A delightful touchy-feely book with simple, repetitive text from Usborne's flagship series for the very young. Adorable otters fill the pages and a little white mouse appears on every page, for children to spot. Bright, colourful illustrations with carefully chosen textures to touch and feel on every pa ge. Helps very young children develop language and sensory skills. ...Show more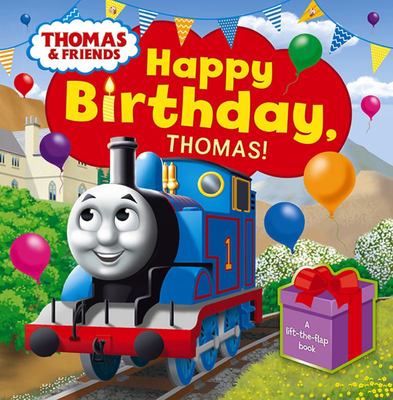 $14.99
AUD
Category: Board Books | Series: Thomas & Friends
There's something very special planned for Thomas' birthday! But first Thomas has to work at the Quarry and then deliver the Troublesome Trucks. Will he ever get his surprise?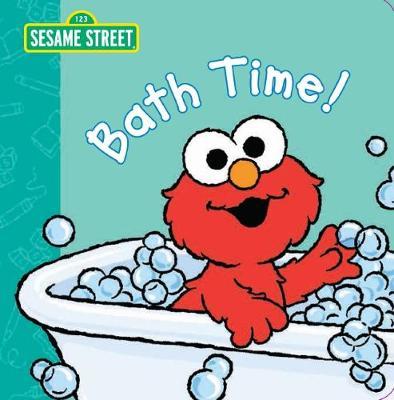 $9.99
AUD
Category: Board Books
It's bath time on Sesame Street and the Sesame Street babies show toddlers what they do in the tub. From rub-a-dub-dubbing to splashing and humming, Baby Elmo and his friends tell all about what makes bath time so much fun.
$14.99
AUD
Category: Board Books | Series: That's Not My...
A delightful addition to the best-selling 'That's Not My'... series. Babies and toddlers will love turning the pages, touching the feely patches and spotting the familiar little white mouse as they look for their bee. Part of an internationally bestselling series, which includes over fifty titles and ha s sold over 5 million copies in the UK alone. With simple, repetitive text, tactile patches and bold illustrations suitable for babies and toddlers. A little, white mouse appears on every page, for children to spot. ...Show more
$16.99
AUD
Category: Board Books | Series: Little Fish
Time to splish, splosh and splash in the deep, deep sea with Little Fish and his fishy friends! Dip, dive and swim along to the rhyming text and delightful underwater illustrations, with a colourful finger puppet and peek-a-boo holes on every page. This introduction to Lucy Cousin's Little Fish characte r is a perfect first interactive reading experience for little ones. ...Show more